Student Government 
WHO WE ARE: 
The Student Government team welcomes you to our dolphin community here at CSU Channel Islands! We are the recognized representative voice of the student body and work to amplify your voice, advocate for your needs, and fight for progress on the local, state, and national levels! As a student-led organization, we strive to empower, uplift, and unify all of our fellow CSUCI students as we pursue our educational journeys.
GET INVOLVED:
Joining the Student Government team is a valuable opportunity to develop leadership  skills, advocate for student issues, and be part of an inclusive, supportive, and empowered team of student leaders. We welcome you to join our team by applying to our Internship Program which is an opportunity to work alongside our executive team and senators on student initiatives and resolutions focused on social justice, sustainability, wellness, recreation, and other student affairs. Additional opportunities for involvement include our Lobby Corps Team, which focuses on advocating for student-related issues at the local and state level. Last year our team traveled to Sacramento, spoke to state legislators, and advocated for financial aid reform. 
Click here to apply to attend CSSA, a monthly plenary meeting!
For more information about our Intern program, feel free to email us at SGASI@csuci.edu!
OUR VISION:
This upcoming year, Student Government strives to build unity amongst our beautifully diverse student body. To strengthen the student voice we will be collaborating with clubs and organizations as well as working closely with university staff, faculty, and administration to address student concerns. As we enter a semester impacted by the effects of COVID-19, we understand our students are facing countless new challenges. We are prioritizing student concerns to ensure they feel supported and provided with the resources needed to succeed. Furthermore, we are advocating for affordability by addressing the need for expanded Basic Needs Services and Mental Health Resources as well as promoting efficient and environmentally sustainable practices across campus. To uplift and empower underrepresented students, we are advocating for Ethnic Studies and initiatives supporting diversity and inclusion. 
LET'S CONNECT!
Students of all majors and backgrounds are encouraged to join our advocacy! We prioritize fostering an inclusive, uplifting team environment, to ensure every student feels empowered and inspired as we grow as leaders, advocates, and student body representatives. Please email our Student Government Team SGASI@csuci.edu with any questions or concerns and be sure to follow us @ci_studentgovt on Instagram for updates on our initiatives and advocacy. Whether we are virtual or on-campus, we students stand together united as one. Student Government here to serve you, advocate for you, and ensure you feel supported and represented through your educational journey. Your voice matters and we will make it heard!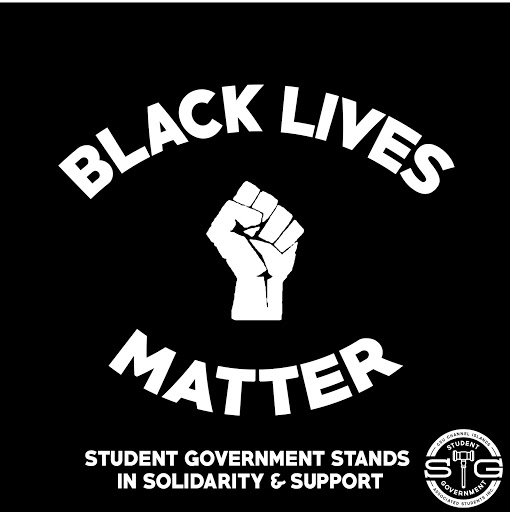 Contact President Rugerio or Vice President Ramprasad with any questions: 
aurora.rugerio235@csuci.edu
vaishnavi.ramprasad677@csuci.edu

Weekly Senate Meetings during the Academic Year
Wednesdays: 9:00am-11:00am
Location: Via Zoom 
Social Media

@CSUCIStudentGovernment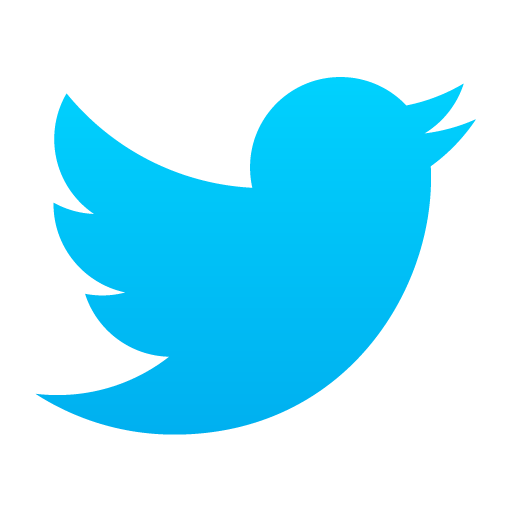 CSUCI_SG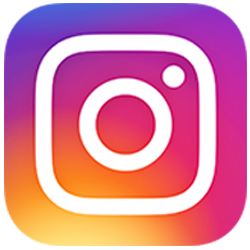 ci_studentgovt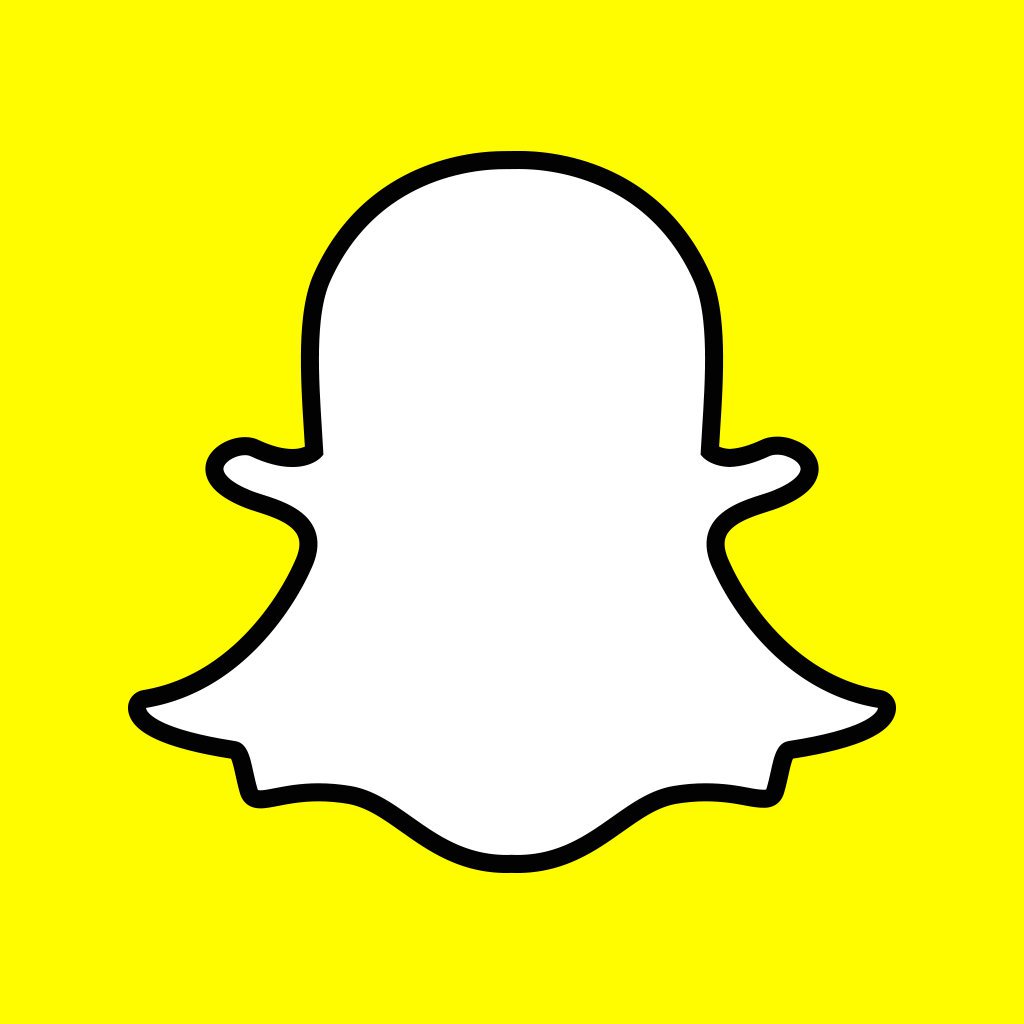 ci_studentgovt