What is Commuter News? 
"Commuter News" is a new featured segment of Student Government News- tailored towards commuter students. This segment was developed by CSU Channel Islands Student Government Senator for Commuters and Transportation, Andie Wyatt, in an effort to provide commuter students with relevant news, updates, entertainment, and more in one single space. Enjoy!
Disclaimer: 
Given the current covid-19 pandemic, CSUCI has transitioned to all-virtual instruction throughout the remainder of the Spring 2020 semester and students are encouraged not to travel to campus. Despite this, you may still find it useful to stay up-to-date on the following commuter news and updates for when in-person instruction does begin again.


Podcasts recommended by CSUCI students for 
others to enjoy during their commute or free time!


At times, we commuters feel like we have to sacrifice precious minutes and hours in exchange for traveling to school or work. Wouldn't it be nice to take advantage of that time to learn something new or explore some new entertainment? Podcasts are a great way to make your commute more enjoyable! Of course, it can be difficult to know which podcasts you would like based on your interests and you may find that searching for one turns into an entirely new task (we've all been there- spending more time searching for a movie to watch on Netflix than the length of the movie itself). So, to make things easier for you, some of your fellow CSUCI students have recommended a few of their favorite podcasts and even provided short summaries to help you decide which you want to listen to!
March PODcast Recommendations!
____________________________________________________________________________
Who recommends: Courtney Jackson - Former Student Government Senator 
Recommended podcast: Welcome to Night Vale
Genre: Comedy-drama; news satire; surrealism; paranormal horror; mystery
Summary: "Welcome to Night Vale is a podcast presented as a radio show for the fictional town of Night Vale, reporting on the strange events that occur within it."
Why they like it: "It reminds me of Camarillo due to the strange and eerie happenings that occur. It's great for background noise or casual listening. Every episode is unexpected and ends with an insightful message that tends to stick with you. It's changed my view of the world in some ways."
____________________________________________________________________________
Who recommends: Kayla Lissy - Commuter student 
Recommended podcast: The Goal Digger
Genre: Business
Summary: "The Goal Digger is a business podcast that guides listeners through workshops and words of encouragement to chase your dreams, set goals, and ultimately reach your own definition of success."
Why they like it: "I really like how Jenna (the host) breaks down business to ALL levels - marketing, brand establishment, purposeful content creation, strategies, EVERYTHING! She has guests on her episodes who have businesses of all types and many times they are women entrepreneurs, or those of other minorities and it's so inspiring to hear their stories. It fuels my inner fire to someday potentially be an entrepreneur that is goal-driven and most importantly has fun while doing it all!"
____________________________________________________________________________
Who recommends: Andie Wyatt - Student Government Senator 
Recommended podcast: Stuff You Should Know
Genre: History; random facts
Summary: "Fun discussions about the history of different events, traditions, policies, etc and/or how they work. A lot of strange origins and weird facts that you would never have known about before from animals to politics, fashion, art, technology, etc!"
Why they like it: "This podcast allows me to break free from the stresses of school and everyday life while exploring over-looked pockets of history. The information you learn from this podcast also leaves you with ammo to be the "smartest" person in the room! It's always fun learning some random facts."
____________________________________________________________________________


 In our "Featured Article" segment, we will highlight a variety of relevant information to commuters written by passionate students, staff, or faculty at CSUCI.
Why Can't We Just Build More Parking?
Written by Maggie Domingo
CSUCI Parking & Transportation Demand Management Specialist
What is something that nearly everyone at CSUCI has an opinion about? Parking. It's most likely a topic that has come up in your past and is sure to be discussed in the future. Many people question, "Why can't we just build more parking?" However, the realities of operating Transportation and Parking Services (TPS) in accordance with new regulations from the Chancellor's Office make it a challenge to balance providing enough parking while offering ample alternative transportation programs. Let's dig into that "Why?" a little bit more.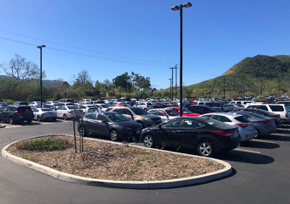 Image 1: A3 parking lot off University Drive

TPS is a self-funded auxiliary department and receives no money from the state general fund. All our operational costs are covered via revenues from the sales of parking permits; the cost of a parking permit is determined by the amount of revenue it takes to cover all the department operational costs. These costs include parking lot construction and maintenance, alternative transportation programs, department salaries and benefits, and other operational costs (e.g. mandated reserves, vendor services, and citation management). There is an important detail here not to overlook – parking permit revenue supports parking expenses and alternative transportation programs. This is a fluctuating, unsustainable source of funding to support both. We risk being unable to provide improved or increased transportation programs and increasing program options without a dependable funding source.
Nevertheless, new policies and directives are requiring us to push for the prioritization of transportation programs rather than build new parking lots. This applies to all campuses in the CSU system regardless of size, location, date of establishment, etc. Our campus must demonstrate that we have done all we can to provide successful alternative transportation programs and still have the need for parking before the Chancellor's Office approves our request to build. Walking and cycling are the top two methods of transportation they want to see people using as a means of commuting to and from campus (Image 2). While we must promote bicycle, pedestrian, and transit (BPT), our campus faces the unique challenge of being about 5 miles from the nearest city. The fourth mode of preferred transportation is public transportation, and this is something our campus is doing a great job of using. With the Ventura County Transportation Commission's current College Ride program, all college students can ride any bus line in Ventura County for free (activate your bus pass onto your ID card in Placer Hall). CSUCI has extended this offer to staff and faculty to be inclusive and provide further incentive to not bring a vehicle to campus. Still, "free" services to the customer come at a price to the provider; TPS pays almost $600,000 a year for bus service to campus and pays for it with parking revenue. Improvements could and should always be made to the bus service, but how based on the circumstances? The answer is proper funding…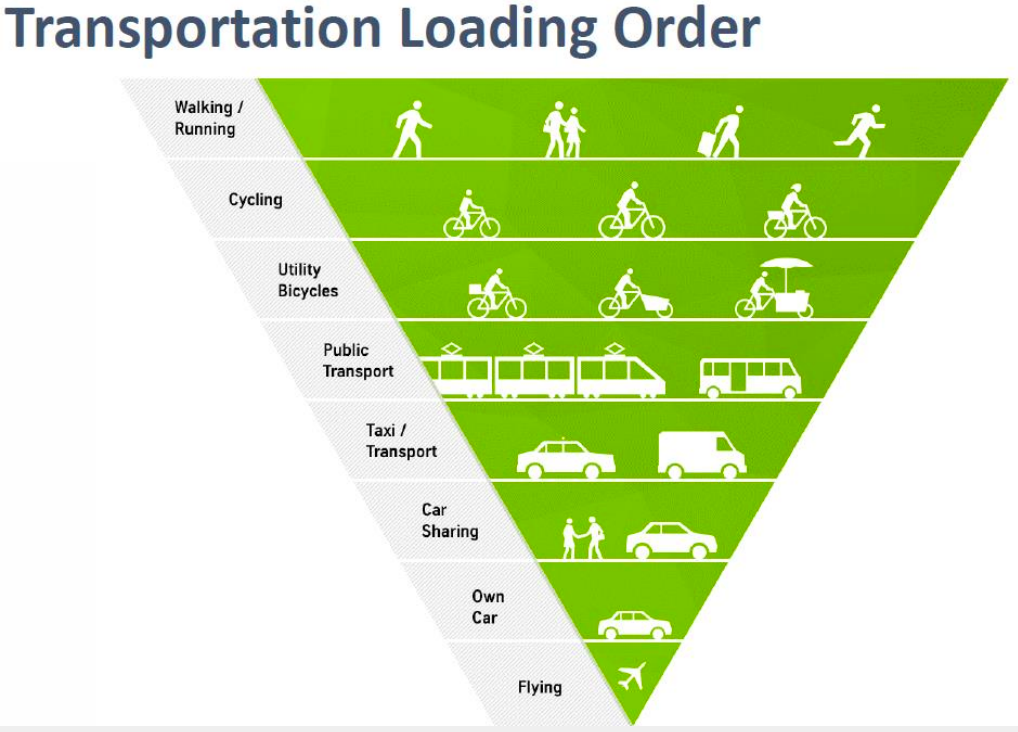 Image 2: Chancellor's Office new prioritization of transportation
Remember our dilemma with funding transportation programs separate from parking? Well, this is where we have to get creative to come up with suitable, feasible options. How do we improve our existing transportation options when our funding for them is already in flux? How can we increase transportation programs if it is a challenge to keep up with the ones we currently offer? These are the questions TPS faces every day and, ultimately, they are our responsibility to answer. We are student-centered and want to ensure that students' concerns are being addressed. To solve this issue, we need student feedback and suggestions throughout the whole process. Collaboration and support from all parties involved are key in searching for viable solutions, especially when tackling a subject as big as parking on this campus. The next time you find yourself in a conversation about CSUCI parking, make sure to think back on this blog post and try to educate others. The parking conversation is normally a negative one; let's work on making it an educational and encouraging dialogue instead.
If you have any questions or comments about parking and transportation at CSUCI, please contact Transportation and Parking Services at 805-437-8430 or at parking@csuci.edu.

While many of us are not traveling to or from the CSUCI campus right now, it is still important to remember the many different transportation options offered by CSUCI for when in-person instruction begins again.

Students, staff, and faculty are encouraged to form carpool groups to and from campus for their daily commute to reduce the number of vehicles driving to campus and reduce regional vehicle miles traveled.
Carpool Program
Benefits to Becoming a Registered Carpooler
Split cost of carpool parking permit
Up to five complimentary parking permits per person with a registered vehicle in case of emergencies
Access to premium carpool stalls (first-come, first-served)
Automatically entered in a monthly drawing
Carpool stalls located in six parking lots - View on campus map
Purchasing a Carpool Permit
Carpool permits are only available for purchase at Transportation and Parking Services in Placer Hall with cash, check, or credit card. Carpool groups can purchase a single carpool permit with a minimum of two people where they can split the cost of the permit. The carpool permit must always be properly displayed on a registered vehicle in order to park in the carpool stalls.

Need help finding others to carpool with? CSUCI partners with RideMatch to connect people with similar schedules and destinations to form a carpool group for free.
To be matched with others, please click here to create a profile.

CSUCI partners with Ventura County Transportation Commission (VCTC) to provide bus service directly to and from campus, which allows for convenient accessibility for its riders.
Campus Bus Stop Location: Santa Barbara St. between University Dr. and Camarillo St.
How to Ride: Activate bus pass onto your school ID card each semester for free at Transportation and Parking Services in Placer Hall.
Live Bus Tracking | Search VC Schedule and Routes | Download App

Zipcar is a car rental program that is offered to all students, faculty, staff, and University Glen residents.
Annual membership is $15 with rates as low as $8.50/hour - $69/day weekdays and $9.50/hour - $77/day weekends. Your membership includes:
Fuel (gas card in the Zipcar)
Insurance
24/7 accessibility
Rentals by the hour and day
Maintenance
Roadside assistance
Reserved parking on campus (two Zipcar locations: A-5 parking lot by the Rec. Center and Town Center's north lot)
 To create an account and start using Zipcar, click here.
We partner with the City of Camarillo to offer the Camarillo Trolley. The trolley does a continuous 30-minute around Camarillo, stopping at major retail and dining destinations.
How to Ride: Riding is free. Simply hop on and off any of its ten designated stops.
Live Trolley Tracking | Trolley Schedule and Route


Studies have shown that sitting for extended periods of time can have several negative effects on human health including increased risk of back pain, heart disease, obesity, some cancers, and more ("The dangers of sitting: why sitting is the new smoking" - Better Health Channel). One way individuals are combating the negative effects of sitting for too long is by incorporating standing desks into their school and/or workday.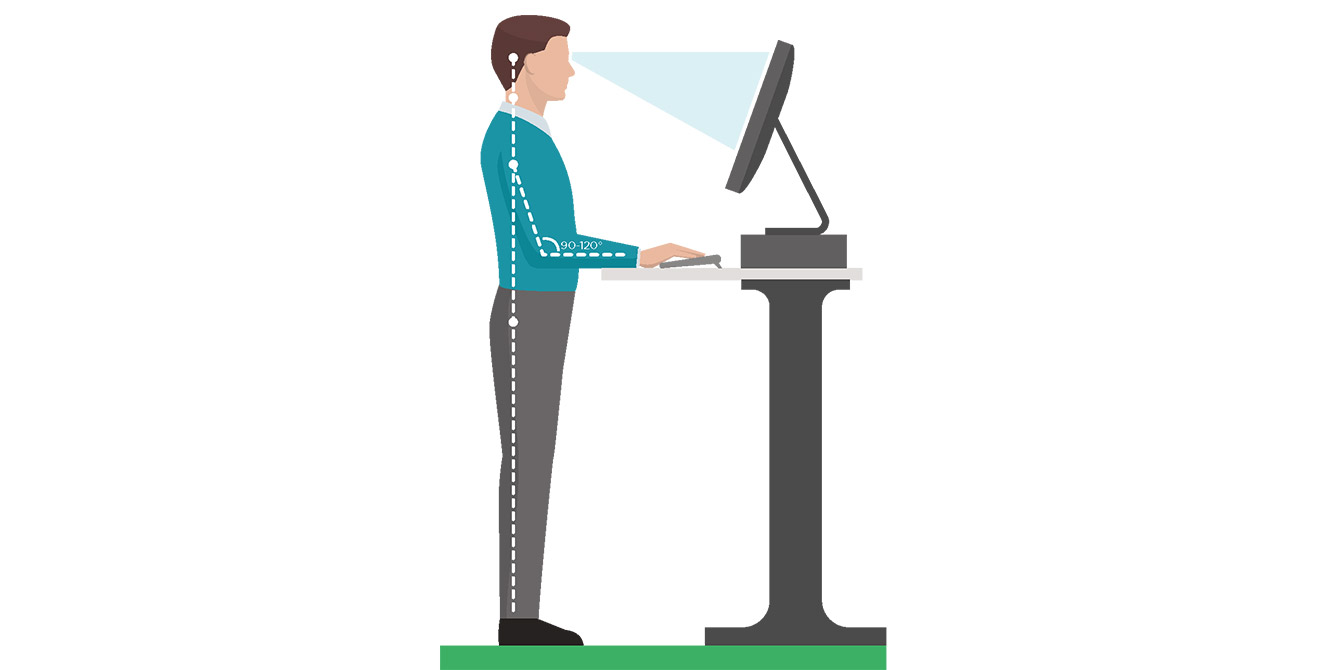 What are standing desks? 
A desk that allows users to stand up comfortably while they work- with many modern designs being adjustable and allowing users to switch between standing and sitting. 
Early-stage research has shown that there are several health benefits to using standing desks as illustrated below: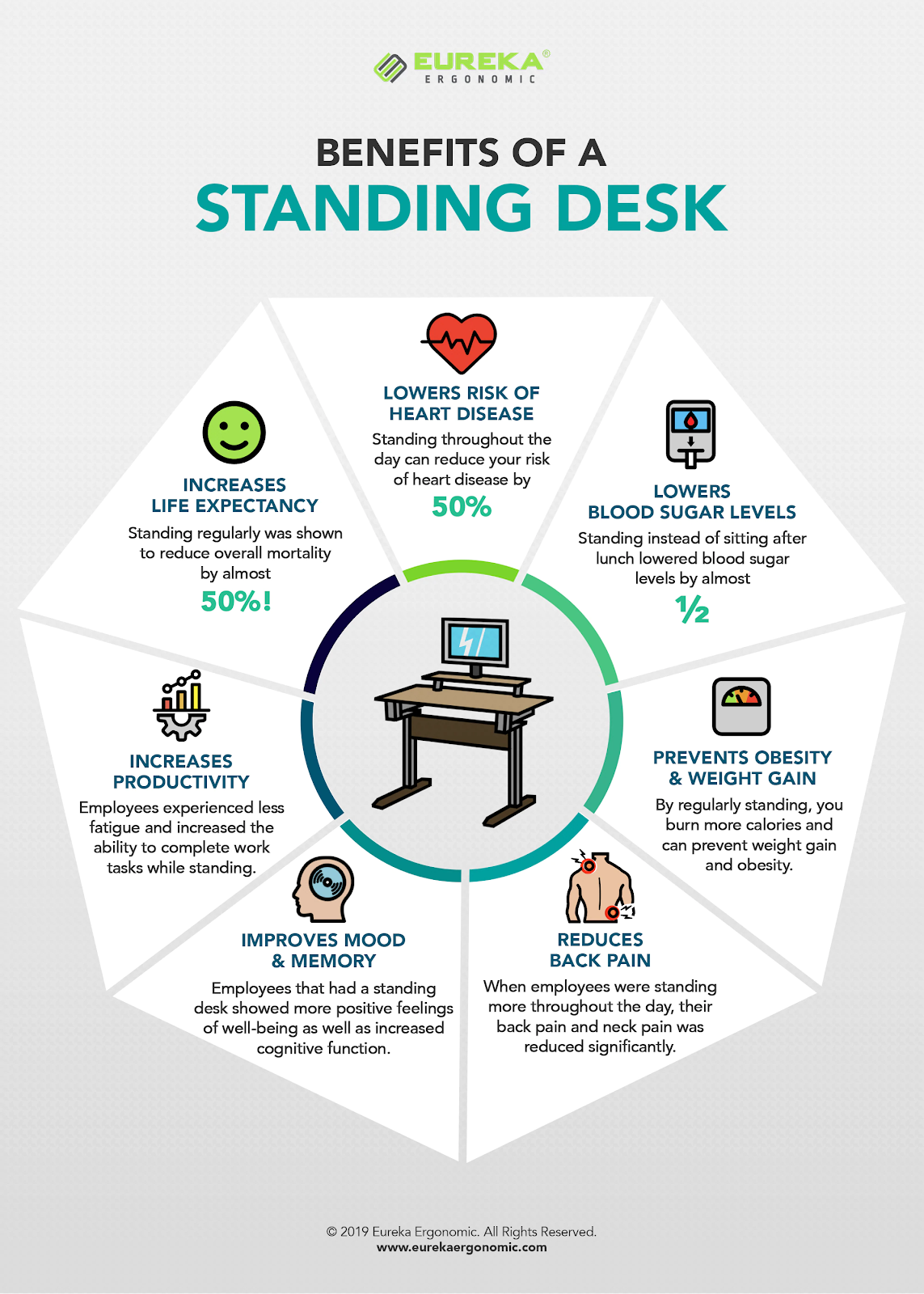 ____________________________________________________________________________
Follow CI Commuter Services on social media:
wedriveCI805
Follow Student Government on social media: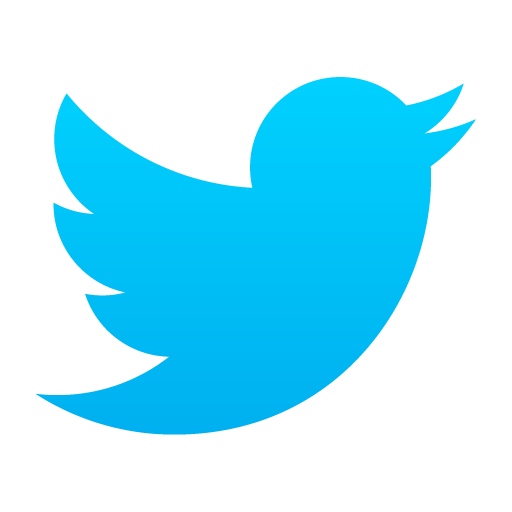 CSUCI_SG
ci_studentgovt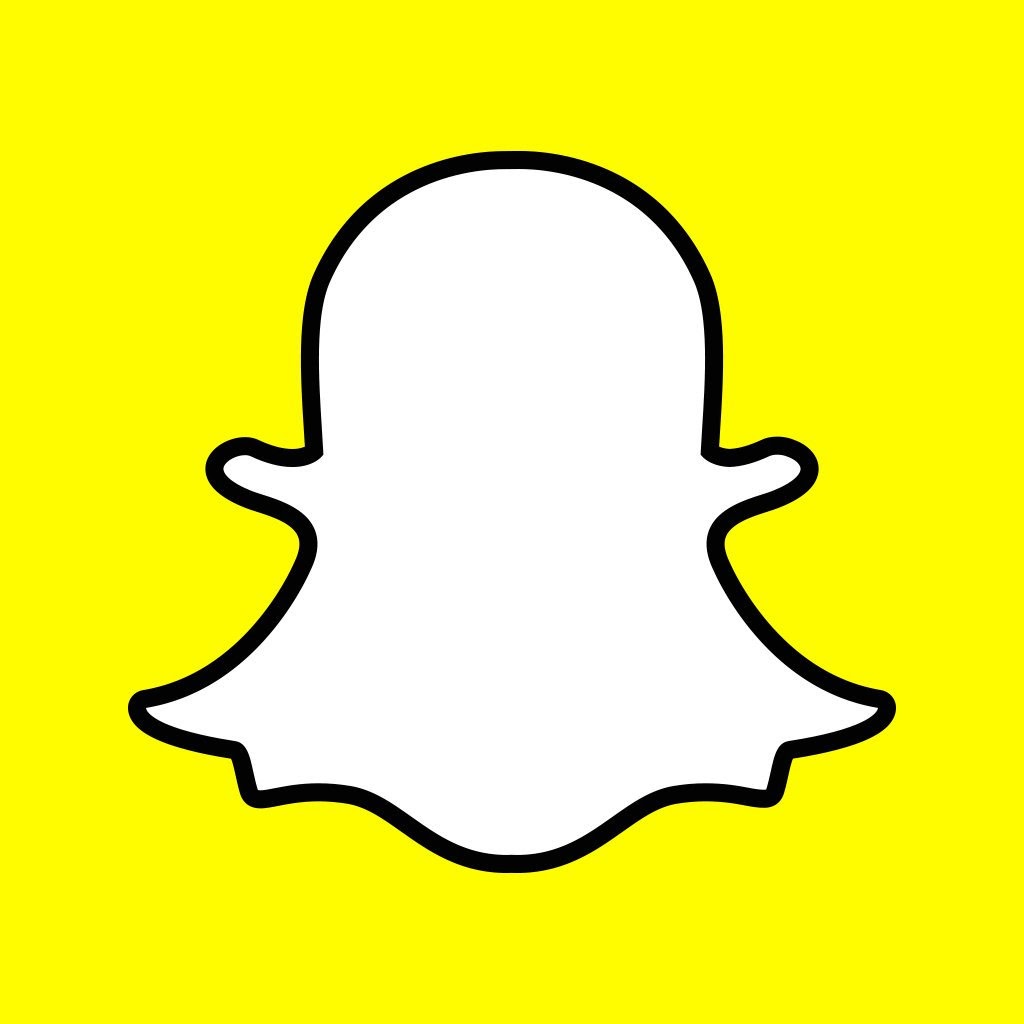 ci_studentgovt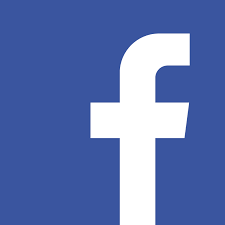 CSUCIstudentgovernment
If you have any opinions or concerns as a student at CSUCI,
please feel free to contact Student Government at:
Student Government Email:
Mailing Address:
CSU Channel Islands
ASI - Student Government
One University Drive
Camarillo, CA 93012
__________________________________________________________________________________________________________
If you have any questions regarding upcoming Student Government events or would like to be added to our email list, please email us at SGASI@csuci.edu. You can also follow our social media accounts to stay updated as well.
---
Senate Survey: https://csuci.qualtrics.com/jfe/form/SV_089dn3F4sh0Cufr